Western Ontario Waterways Regional Council Fall Meeting
WOW Fall Regional Meetings will be on ZOOM:
We Are One – Living into Right Relations
Thursday September 28th: 4:00pm-5:30pm, 7:00pm-9:00pm
Friday September 29th: 4:00pm-5:30pm, 7:00pm-9:00pm
Saturday September 30th: 9:00am-12:00pm Honouring the National Day for Truth and Reconciliation
Sunday October 1st: World Wide Communion Regional Worship Service (transcript provided for use and Live-streamed from Centennial United Church – Stayner with President Jennifer Irving presiding from Zoom to the WOWRC YouTube Channel)
Watch live HERE!
Regional Council YouTube Channel link: https://www.youtube.com/channel/UCtNUcub3St5941GPwyu7yOA
---
Celebration of Ministry Service, Sunday, October 1, 2023, 4 PM, Cedar Hill United Church, 241 Cedar Street, Cambridge
Celebrant – Whitton Daley (see WATCH LIVE link below)
The agenda of our fall meeting will include discussion around the Evaluation of the Tri-Regional Governance and Staffing Model done by Bill Allen and Jenny Stephens, engagement with each of the Commissions and Remit 1 – Establishing an Autonomous National Indigenous Organization.
Those wishing to have items added to the fall meeting agenda are asked to contact President Jennifer at jennifer@ucstayner.ca
---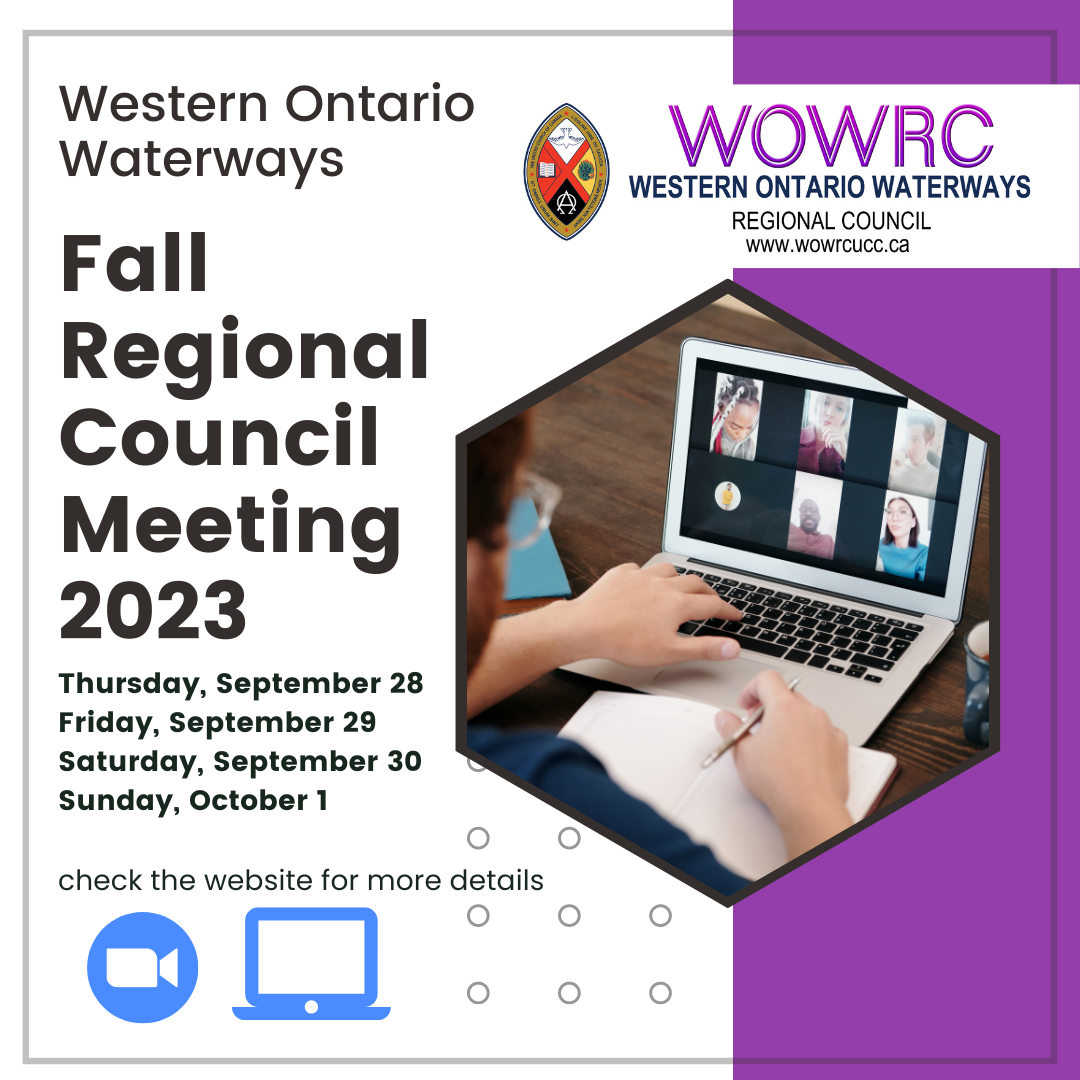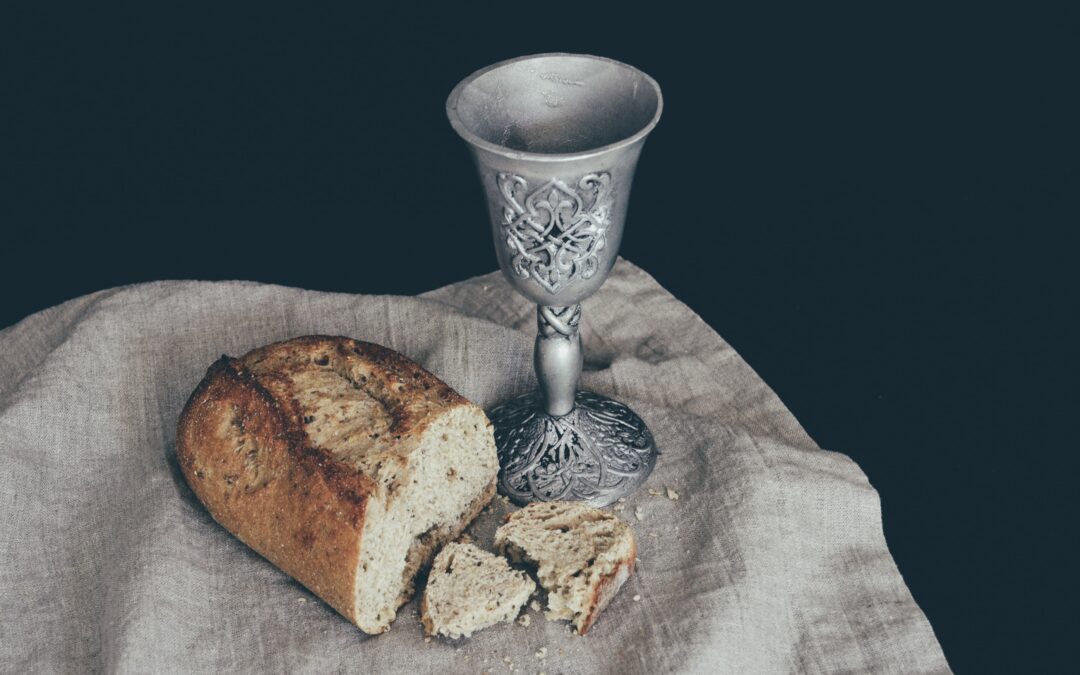 The Regional Council is meeting September 28 through September 30th. Saturday, Sept. 30th is also National Truth and Reconciliation Day. The following Sunday, October 1st is World Wide Communion Sunday.  Because we know that Ministry Personnel will be busy in the days...