UPCOMING Remit Education Workshops in WOW, HF and ARW
To help prepare you to discuss and vote on the remit, one workshop will be offered in each of the tri-regions. Each workshop will be in person with an online option. If the timing of the workshop in one of the other regional councils works better for you, you are welcome to register to attend in person or online at any of them.
---
Registration is now open for Online workshop:
ARW, October 20th, Online Registration:
HF October 5th, Online Registration:
WOW Sept 24 Online Registration:
WOW Sun. Sept. 24, 2023, 12:30 – 2:30 PM In person: Southampton. Online: Zoom or Hub (If your congregation wants to try out the Hub/SubHub system for this event, there is one set of equipment available. Inquire by Sept 8, 2023 by emailing TSamuel@united-church.ca)
HF Thurs. Oct. 5, 2023, 7:00 – 9:00 PM, In person: Westminster UC in Mississauga. Online: Zoom.
ARW Fri. Oct. 20, 2023, 10:00 AM -12:00 PM. In person: Siloam UC, London. Online: Zoom
For more information, contact Thérèse Samuel tsamuel@united-church.ca
 Remit Foundations Video 43 minutes
 Remit Foundations Video 31 minutes
REMIT VIDEO INTRODUCTION:
There is a full and a shorter version of the video. Each has three parts.
Part 1: An Indigenous-Non-Indigenous conversation with Rev. Maggie Dieter and Rev. Cathy Hird ( In the full 43-minute video, this is 30 minutes long https://youtu.be/xPrFZAy37HQ In the shorter version this is 16 minutes long. https://youtu.be/Md9pnE-vJM4 )
Part 2: A PowerPoint Presentation with background information to the remit (11 minutes)
Part 3: Martha Pedoniquotte, the CCDC for Indigenous Ministries and Justice with an introduction of her role, a few words about what the remit means for many Indigenous people in the church, and closing words (3 minutes) Also provided are links to the remit and additional background information.
The only difference between the two videos is in Part 1. The full video includes more stories and background as Rev. Maggie Dieter and Rev. Cathy Hird remember the Indigenous church's work toward reconciliation.
If you have any questions, please contact Thérèse Samuel at tsamuel@united-church.ca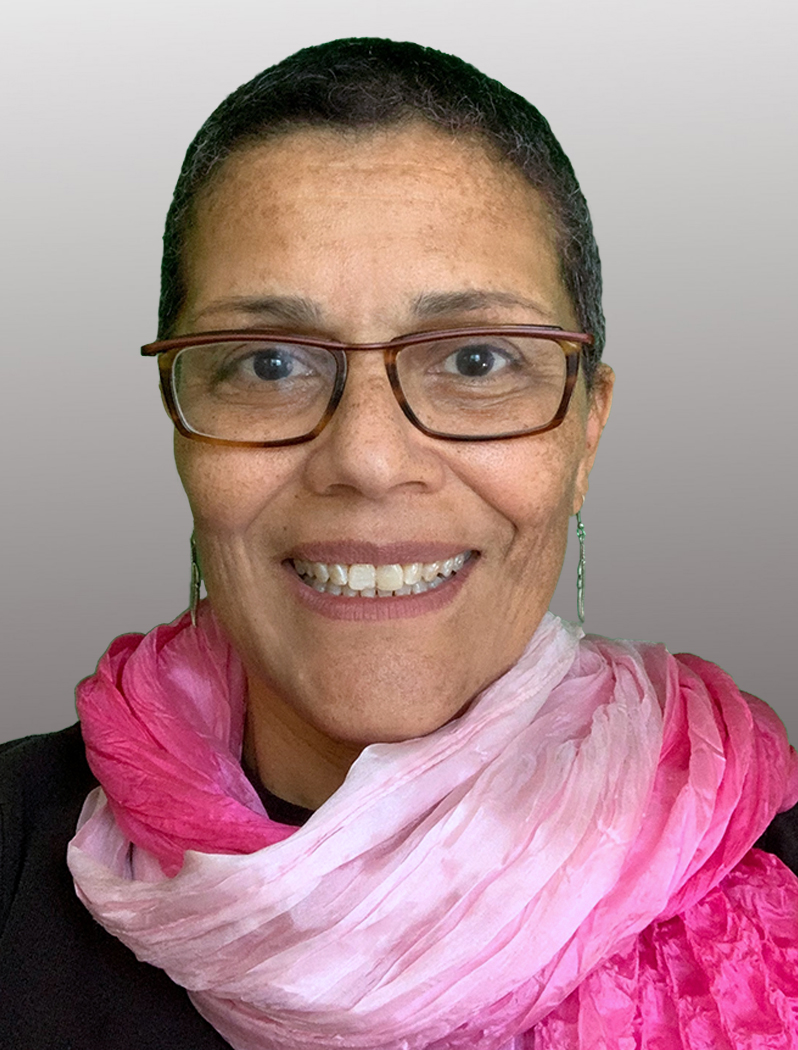 Thérèse Samuel
Minister, Right Relations and Social Justice for Antler River Watershed, Western Ontario Waterways and Horseshoe Falls Regional Councils
Phone: 905-659-3343 | 1-833-236-0280
Extension: 9
Email: TSamuel@united-church.ca
Thérèse shares the Social Justice position with the Minister, Social Justice, serving the Mission and Discipleship Commissions and social justice ministries in the region. She also supports Indigenous and Non-Indigenous churches in the region in the work of building right relations.
John Egger
PARTNER PROGRAM DIRECTOR AT FIVE OAKS / MINISTER, SOCIAL JUSTICE FOR ANTLER RIVER WATERSHED, HORSESHOE FALLS AND WESTERN ONTARIO WATERWAYS REGIONAL COUNCILS
Phone: 905-659-3343 | 1-833-236-0280
Extension: 2068
Email: JEgger@United-Church.ca
John was raised in Calgary. He has a Ph.D. in New Testament studies from Emmanuel College at the University of Toronto. His dissertation was on Paul's use of the Hagar/Sarah motif in his letter to the Galatians and how it has been spun in the history of interpretation. This was a kind of case study into how biblical texts have been (i.e., can be) misread in the history of the church and the dangers thereof.