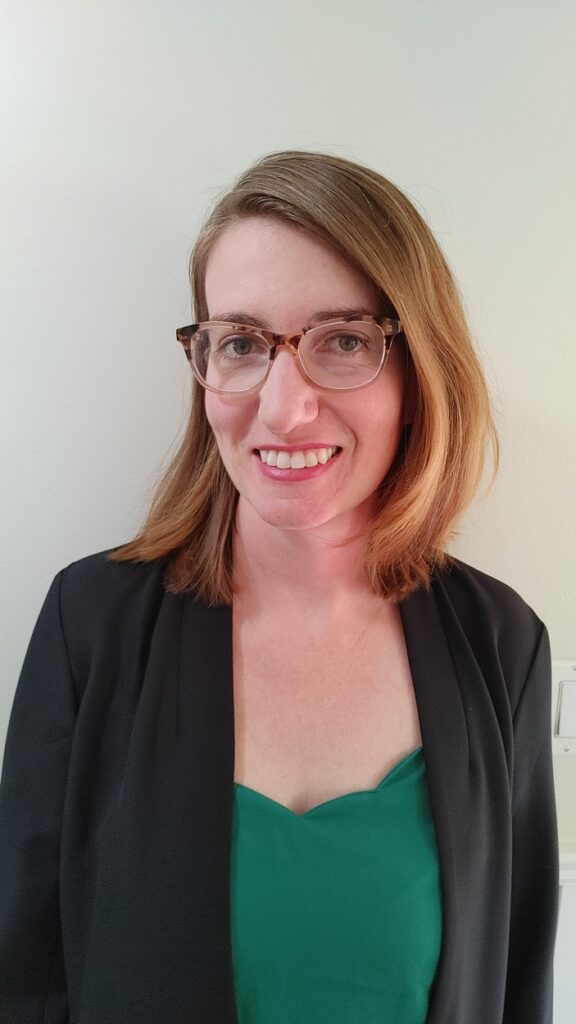 It is my pleasure to introduce your new Community of Faith Stewardship Support staff, The Rev. Brenna Baker. As a member of the General Council Philanthropy Unit, Brenna will be serving Western Ontario Waterways, Antler River Watershed, and Horseshoe Falls regions
Brenna has been in ministry in the United Church for 11 years, having joined us from the Presbyterian Church, USA. Spending some time in a rural Saskatchewan community of faith, most recently she has been serving Erindale United Church in Mississauga.
Brenna brings a passion for teaching and stewardship to this position, as well as recently having completed a Certificate in Non-profit and Voluntary Sector Management from Toronto Metropolitan University.
In her own words, "I am a huge fan of the Called to be the Church program and use it often… educating newcomers and occasional visitors about our practices of giving and what, very specifically, their offering goes toward."
Brenna begins this position on October 17, so please be sure to welcome her. She can be reached at bbaker@united-church.ca.
Rev. Dave Jagger
Community of Faith Stewardship Lead
General Council Philanthropy Unit
The United Church of Canada/L'Église Unie du Canada djagger@united-church.ca
Phone 1-800-268-3781 ext. 2073 –