NOTICE: COVID in all its forms is still an active part of our communities.
Please consult and follow the guidelines set out by the local Public Health agencies.
Thank you for continuing to care for all.
What's Happening in the Region?
Upcoming Events in the Region:
Stewardship & Gifts
Generosity is our response to God's call to be compassionate disciples. Together, the people of the United Church live out Jesus' vision and values by caring for each other and the world. Each and every day, we join God's life-changing mission to make ourselves, our community and our world more peaceful, just and loving for everyone. "I came that they may have life, and have it abundantly." (John 10:10b)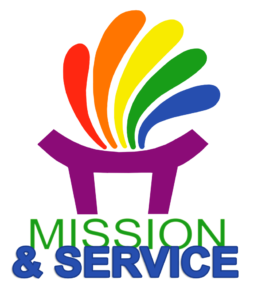 Phone: 1-833-236-0280 ext. 0 | 905-659-3343 ext. 0
Mailing Address
Western Ontario Waterways Ontario Regional Council
PO Box 100, Carlisle
Ontario L0R 1H0
EMAIL US | View on larger map.
Courier Address
Western Ontario Waterways Ontario Regional Council
1552 Highway #6, Waterdown
Ontario L8N 2Z7