President's Easter Letter
April 8, 2020
Greetings Sisters and Brothers,
If you are like me than I am sure you also feel the strangest of this time. We walk by churches, schools, coffee shops and playgrounds that are silent where once children ran, elders smiled at old friends and we felt surrounded by the familiar. We are really getting in touch with just how much these public gathering spaces mean to us and the how important they are to feed our souls. Even folks who profess no faith at all know that there is something essentially absent in this time of upheaval. It is a spirit that resides in a community. A spirit that hovers and enlivens when two or three are gathered. So, in search of that feeling and in need of refreshment for our souls we are cast on a journey of discovery.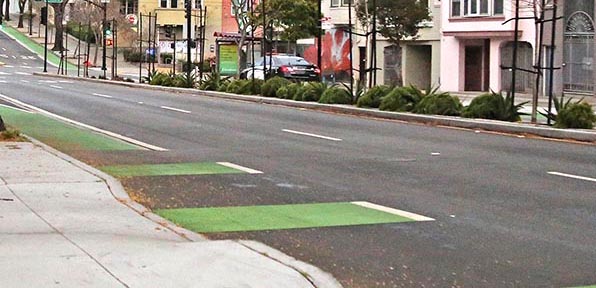 I was on a Zoom call with ministry folks in Canada and USA and one thing that rang true for me was a shared perception at the depth of challenge that the pandemic has brought. Most of the changes that have occurred in our society in the last 50 years have been brought though technological change. For example, we have moved from cassette ministries for the homebound, to CD ministries and then we stopped. I'm not sure why but I know of very few churches that have continued these ministries to the homebound. Maybe we just felt we couldn't go the next technical step into videotaping our services? Each step was a technological change, but the vision of the ministry stayed the same. The consensus on the Zoom call was that we are facing an Adaptive Challenge. A change that calls for something totally new and foreshadows that we can never go back to the way things were. For an organization that holds tight to tradition this can be a frightening thought and a threat to who we see ourselves as being.
But wasn't Easter an adaptive change? That early fellowship knew that they could never go back to having the physical body of Christ there to guide them. The leadership structure and enlarging the mission of Jesus beyond the borders of Israel are nowhere to be found in the four gospels. It was an adaptive change.
Could we be at the beginning of such a change and should we be afraid? I guess we are like first time parents. We know that the child about to be born will change our lives in ways that we can't imagine. If we are wise we should be fearful of those changes but at the same time wisdom comforts us and says "it's going to be alright because love will also blossom in ways you can't imagine guiding you through the changes to come." And Easter, what a time to be have faith in the love of God who will comfort and guide us in these coming changes.
I am reminded of the song 'Ocean' (My Feet May Fail) sung by Hillsong United (Australian, not Canadian). The first verse goes:
You call me out upon the waters
The great unknown where feet may fail
And there I find You in the mystery
In oceans deep
My faith will stand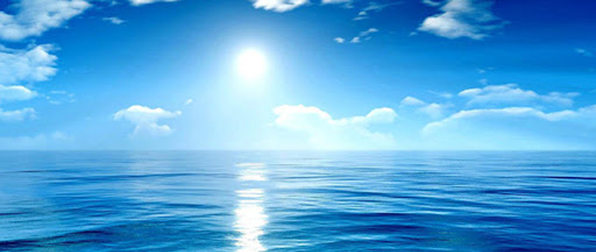 I don't know where we are being called but at its heart the change must continue to feed of hearts and souls in the context of community. I have faith, my friends, that God is calling us upon the chaotic waters of change where, yes, we might fear failure, but I am comforted that with the love of God we'll never drown. To mix a metaphor, "who knows what new things God is sewing together for us?"
May Easter find you well and safe!
Blessings,
Rev. Gary Clark,
President
Western Ontario Waterways Regional Council
---
from Rev. Mary Boland, Grace United Church, Tavistock for peopleCare
My daughter works for the peopleCare Communities nursing home chain. 
They have ordered 3,000 kits for surgical gowns. Each kit contains all the supplies needed for 5 gowns. We are hoping they will arrive on Monday. This is an urgent project.
Obviously, they will need an army of sewers. This is a simple pattern, with ties and no zippers or buttons.
This is a request to the areas of the United Churches in the Meaford, London, Cambridge, Kitchener area and Perth county area.
Please send an email. Thanks and blessings,
Mary Boland